The Mercantile Exchange of Vietnam (MXV) organizes a member training session on "Trading New Products and Managing Risks for Customers with Large Positions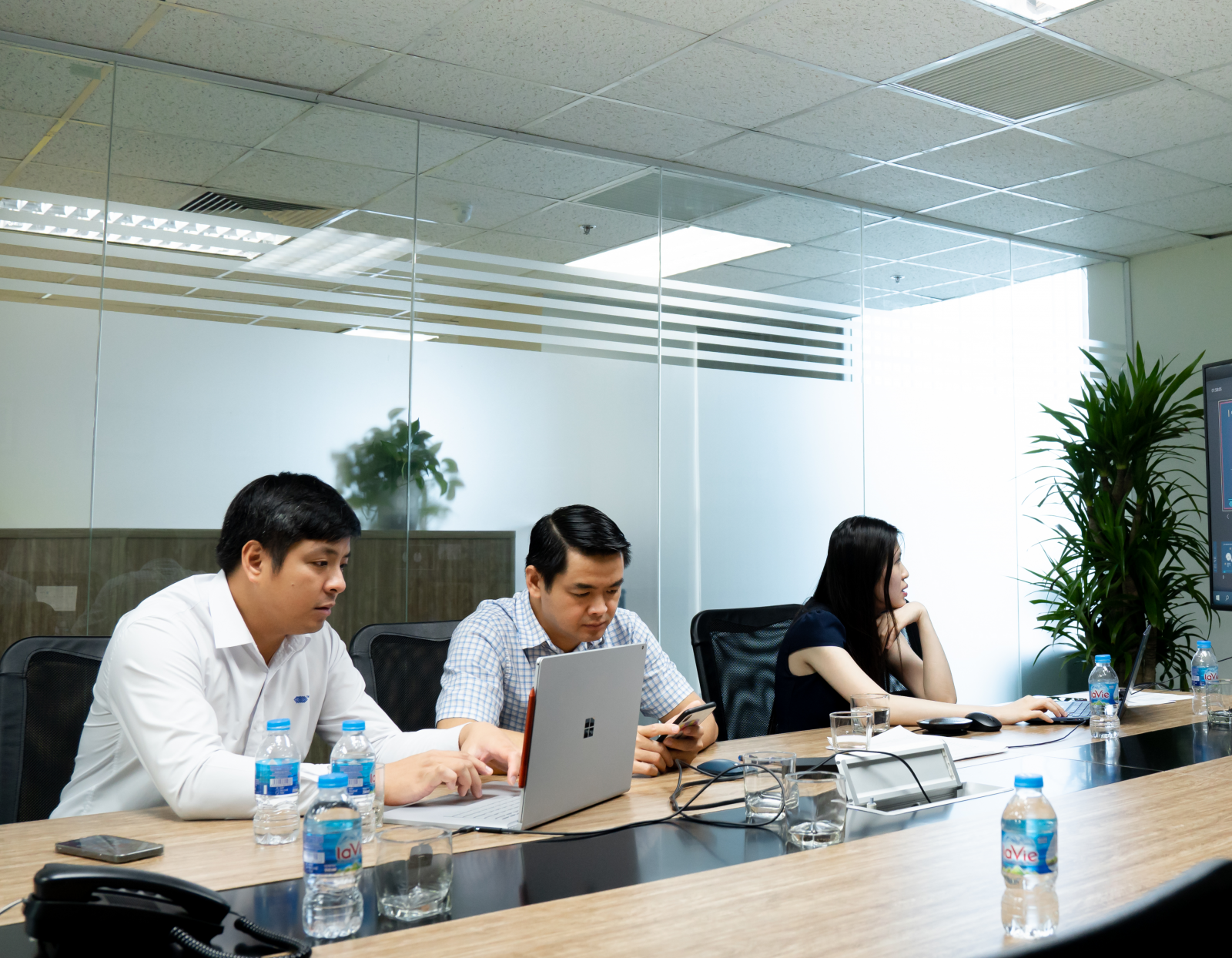 On May 28, 2021, at the Head Office 106 Hoang Quoc Viet, Nghia Do, Cau Giay, Hanoi, the Mercantile Exchange of Vietnam (MXV) held a training session for the entire staffs, trader, broker member on trading new products Spread Contracts; Metals products are inter-traded with the London Mercantile Exchange (LME) and Risk Management for Large Position Clients.
The training session was conducted in an online format due to the impact of the Covid-19 pandemic. However, all staffs, representative offices as well as staff from member companies have focused and actively participated in MS Teams software.
Mr. Nguyen Ngoc Quynh - Permanent Deputy General Director (in charge of Member Management) directly chaired the training session, along with the participation of the Department's Board of Directors: Mr. Duong Duc Quang - Deputy General Director (Mr. in charge of the Transaction Management Division); Mr. Nguyen Duc Dung - Deputy General Director, Director of Research and Training Center; Mr. Nguyen Van Tan - Head of Risk Management Division and Ms. Bui Thi Bich Phuong - Deputy Director of Clearing Center.
Right after the Opening of the Training, Mr. Nguyen Duc Dung shared the Regulations on Large Position Limits at the Exchanges that MXV connected with; procedures for declaring large positions and instructions for declaring Form 40 CFTC.
In the next section, the contents of the Spread contract product were clarified by Mr. Duong Duc Quang to the member companies.
Issues of great concern to Member companies such as trading of Metal products on the LME, MXV products that will be traded in the near future have also been introduced to Members.
In order to increase the practicality of the Training, Ms. Bui Thi Bich Phuong presented and guided Members on how to open and close accounts and deposit withdrawals for new products.
After sharing from the Department's Board of Directors, many questions from the member companies were raised. The speakers have deeply analyzed and answered all questions from Members and Partners. After more than three hours of focusing, the training session ended successfully.
After the training session, Mr. Nguyen Ngoc Quynh expressed his thanks to the members and Partners for their focused participation in the training session in particular. This will be a solid foundation for the Vietnam Commodity Exchange and its members and partners to build a Transparency - Professional - Efficient Commodity Exchange Market.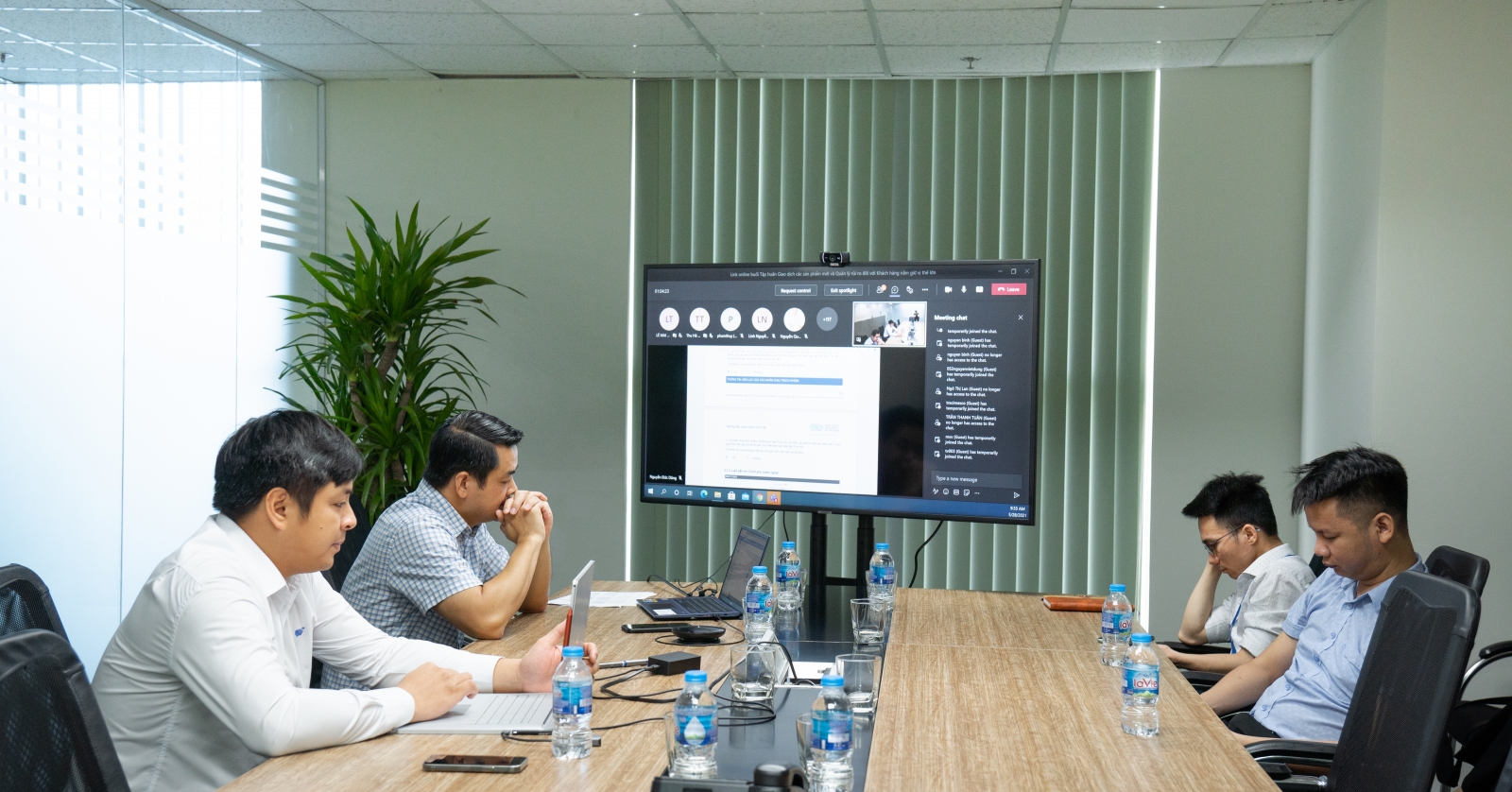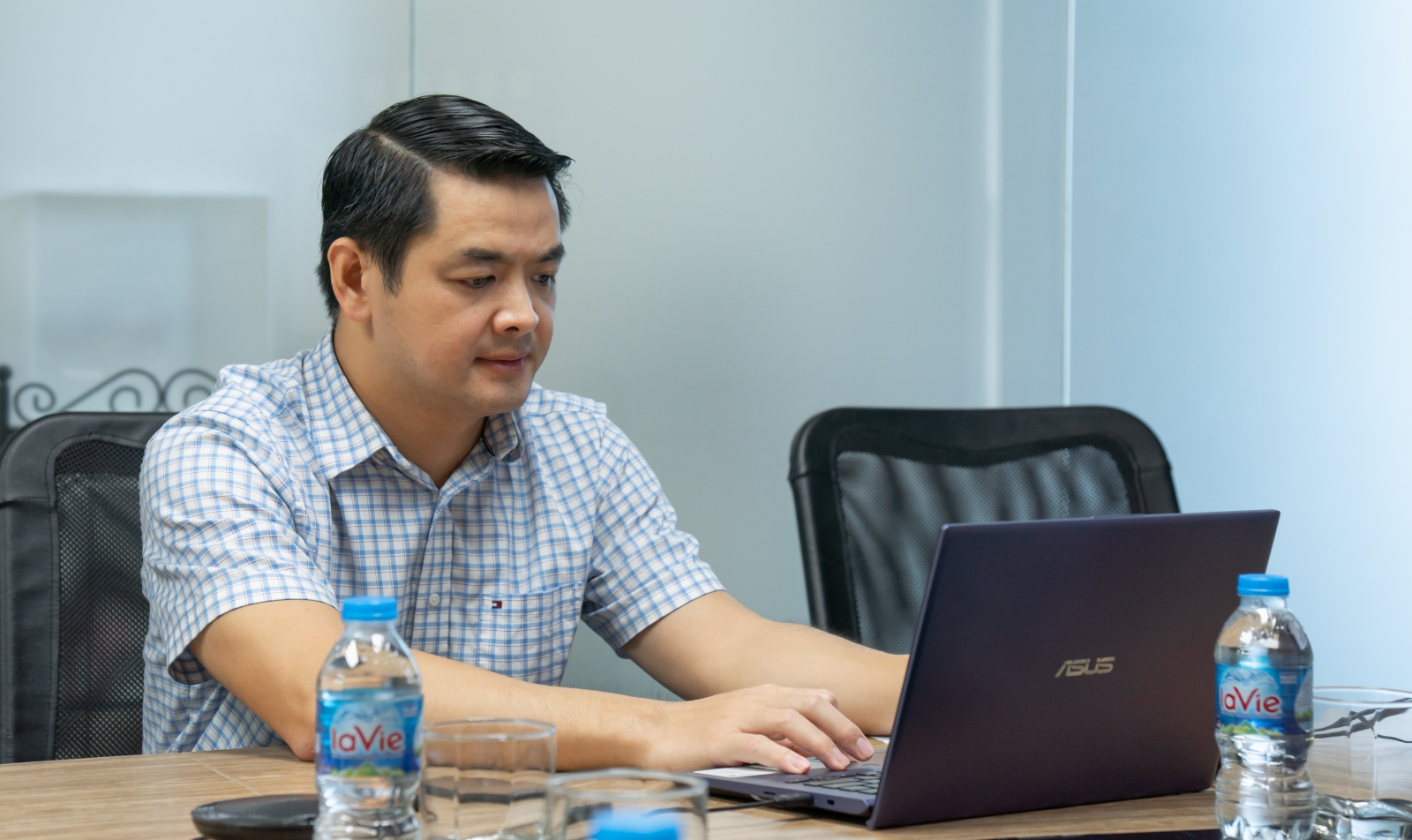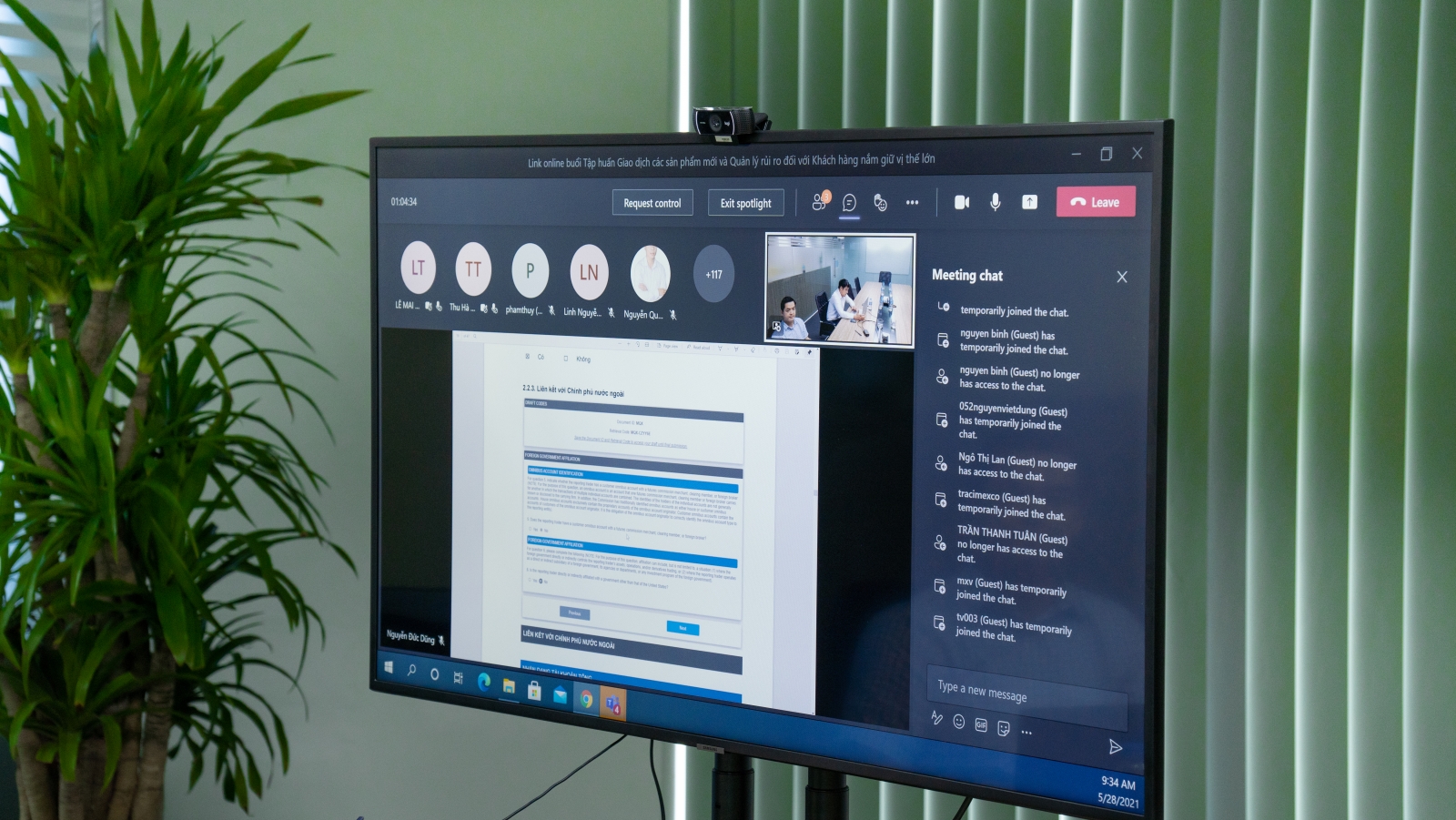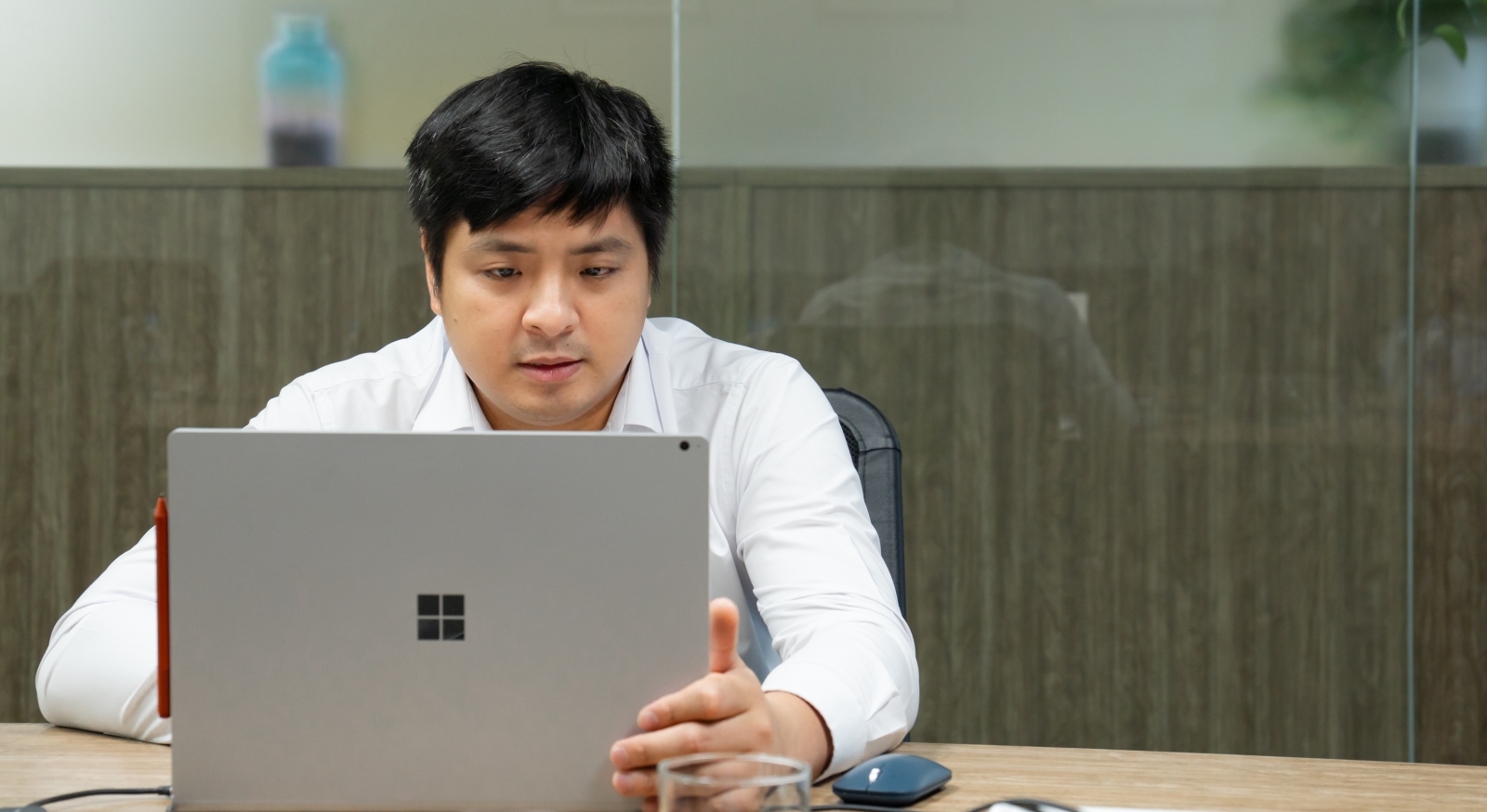 MXV News